Tuskegee University Presidential Search
The information presented here concerning the Tuskegee University Presidential Search was copied from the university's Website.
A current private college provost and a current public university president are among the two finalists being considered for Tuskegee University's eighth president. The two have been recommended by the university's Presidential Search Committee to the Board of Trustees for final consideration.
"Since launching our presidential search last October, the search committee has remained committed to attracting an inspiring leader who will advance our current five-year strategic plan while ensuring we remain a commanding, competitive and contemporary university in the decades to come," said John E. Page, who chairs the search committee and serves as chair of the Board of Trustees.
The finalists are:
---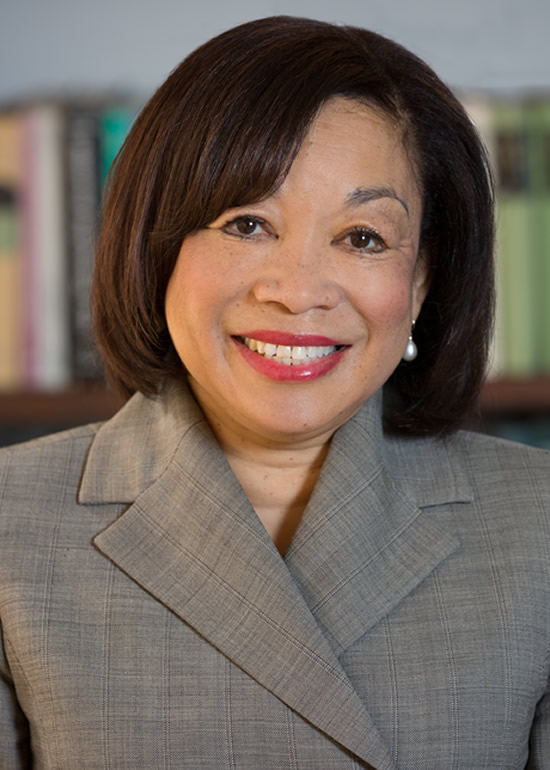 Dr. Lily McNair, who currently serves as provost and senior vice president for academic affairs at Wagner College — a private liberal arts school of 2,200 students located on New York City's Staten Island. A clinical psychologist by training, Dr. McNair's higher education career includes other academic and executive appointments at Spelman College, University of Georgia, the State University of New York at New Paltz, and Vassar College.
She holds an undergraduate degree in psychology from Princeton University, and a doctorate in psychology from the State University of New York at Stony Brook.
> view Dr. McNair's curriculum vitae
---
Dr. Jack Thomas, who currently serves as president of Western Illinois University — a public university of about 10,000 students based in Macomb, Illinois, with an additional metropolitan campus in the Quad Cities/Moline area. With an academic background that began with teaching English, his rise through the academic and executive higher education ranks includes more recent appointments at the University of Maryland Eastern Shore and Middle Tennessee State University, in addition to WIU.
He holds a bachelor's degree in English from Alabama A&M University, a master's in English education from Virginia State University, and a doctorate in English literature and criticism from Indiana University of Pennsylvania.
> view Dr. Thomas' curriculum vitae
---
The search committee's recommendation follows a six-month national search announced on Oct. 18, 2017. During that time, and in partnership with the search firm Isaacson, Miller, the Presidential Search Committee conducted listening sessions with senior administrators, faculty, staff, students and alumni; administered a stakeholder survey to garner additional opinions about the requirements, qualifications and opportunities for the university's eighth president; and evaluated more than a 150 prospective candidates before narrowing the field to a select group who were interviewed in person.
As part of the committee's vetting process, each candidate visited campus the week of April 15, during which time they met in person with Interim President Charlotte P. Morris, Provost Tejinder Sara, City of Tuskegee leadership, other campus and community representatives, and members of the search committee. The 16-member search committeeincludes student, faculty, staff, administrator, alumni, donor, industry and trustee representation.
"In today's higher education environment, recruiting candidates of such extraordinary caliber like Dr. McNair and Dr. Thomas required our committee to work both deliberatively and confidentially," said Norma Clayton, who in addition to co-chairing the search committee also serves as first vice chair of the Board of Trustees. "Both the committee and the board appreciate the understanding of the broader university community as we remained committed to those tenets up to this stage of the process."
"We appreciate both Dr. McNair and Dr. Thomas for allowing us to share their candidacy publicly with our many stakeholders," Clayton continued.